137 Functions + Choice of Size & Style | View in Browser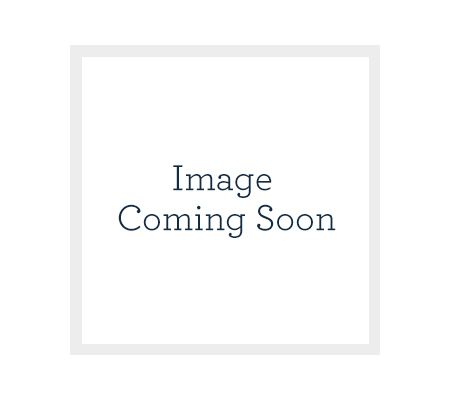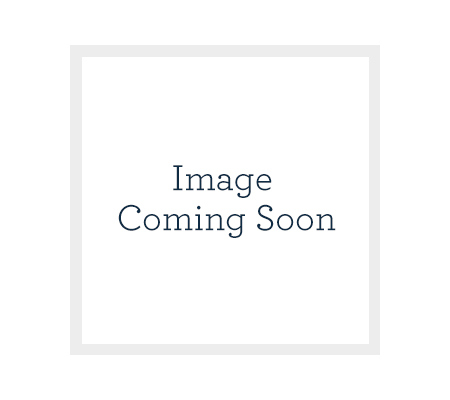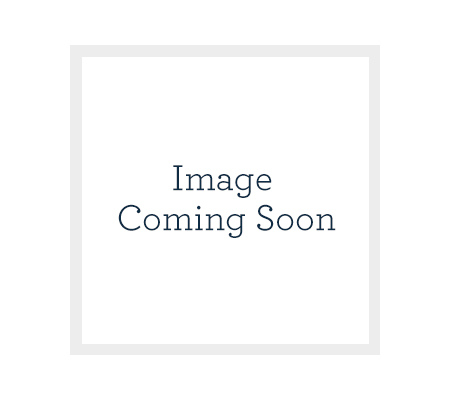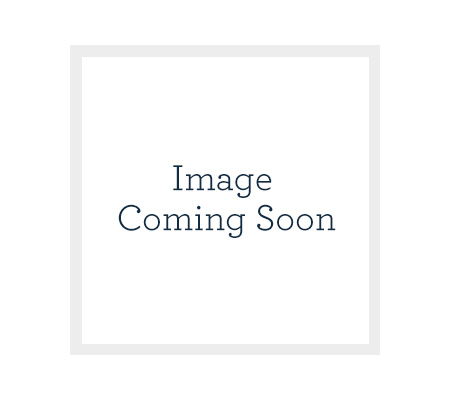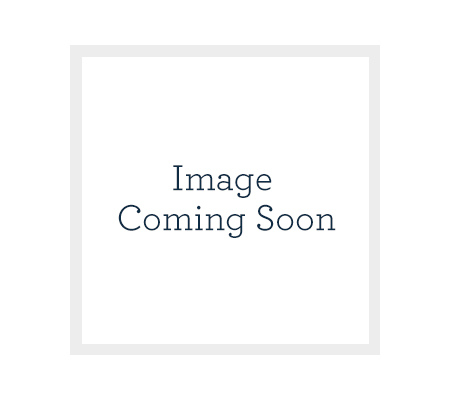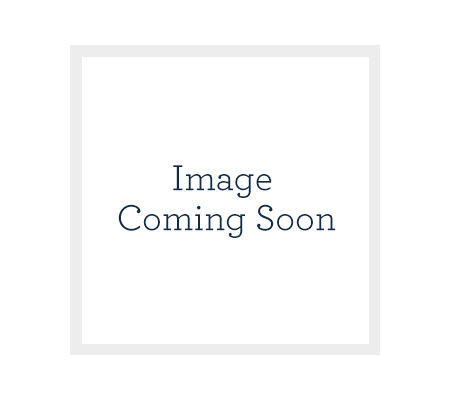 *The Today's Special Value offer ends at 11:59pm PT on November 7, 2017.
**Purchases subject to credit approval. This QVC eGift Card offer is valid only for purchases of H212889, H212890, H212891 H212892 H212893 H212894 H212895 H212896 H212897 Santa's Best 137 Function LED Smart Green or Flocked Tree made on a QCard® between November 5, 2017 12:01am ET and November 7, 2017 at 11:59 pm PT (the "Promotional Period") while supplies last. QVC will send the $30 QVC eGift Card to qualifying QCard holders by email within 6-8 weeks after product shipment but may delay issuance of a promotional QVC eGift Card in its discretion in order to investigate or protect itself from fraud, or if it suspects a violation of the terms and conditions related to this offer. If QVC determines that any merchandise was purchased pursuant to a transaction that violated the terms of this offer, then QVC will be entitled to void the promotional QVC eGift Card issued in connection with such purchase without notice. A valid email address is required in order to receive the QVC eGift Card. The QVC eGift Card will be delivered to the customer's email address on file with QVC. Customers without an email address on file with QVC should create an account on QVC.com or call QVC Customer Service at 1-800-345-1515. Your QCard account must remain open, in good standing, and not be delinquent at the time the QVC eGift Card is sent. Offer is limited to one $30 QVC eGift Card per QCard account during the Promotional Period. Qualifying purchases that are canceled or returned prior to delivery of the QVC eGift Card will void this offer. All promotional QVC eGift Cards are issued on QVC's behalf through CashStar and are subject to the QVC eGift Card Terms and Conditions appearing on CashStar's website at qvc.cashstar.com/about/terms_and_conditions. Offer is not transferable and cannot be combined with any other offer. QVC reserves the right to suspend or change the offer at any time without notice. This offer is sponsored by QVC, Inc. and not Synchrony Bank.
***The QVC2 Big Deal(TM) offer is available through 11/5/17 at 9pm ET.
Easy returns & free exchanges. Learn more.
Purchase anytime online, through our apps, using Automated Ordering (1-800-345-1212)
or on the phone (1-800-345-1515).
Prices and show date & times are subject to change without notice. Quantities may be limited. Price(s) shown may not include shipping, handling or applicable sales tax.
Add qvc@e.qvcemail.com to your address book to receive QVC emails.
Visit Email Preferences to review your email selections or opt out of all QVC Promotional emails.
General Terms of Use | Privacy Statement | Contact Us | Unsubscribe
© 2017 QVC, Inc. The brand names, slogans, logos, service marks and other trademarks of QVC's goods, services and promotions belong exclusively to QVC Inc. and/or, ER Marks, Inc., its subsidiary companies, licensees and partners, and are protected from copying and simulation under national and international trademark and copyright laws and treaties throughout the world. All other product or brand names are trademarks of their respective owners.
QVC, Inc. is located at 1200 Wilson Drive, West Chester, PA 19380.
Please consider the environment before printing this email.