E287597
Ematic 8GB MP3 Video Player with FM Tuner &1.5″ Screen

E01824
Bose Companion 5 Multimedia Speaker System

E230622
LG 55″ Super UHD 4K HDR Smart TV with Dolby Vision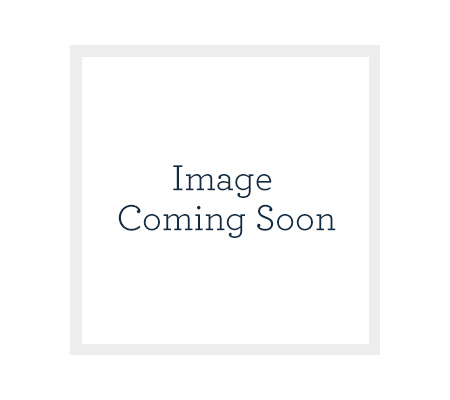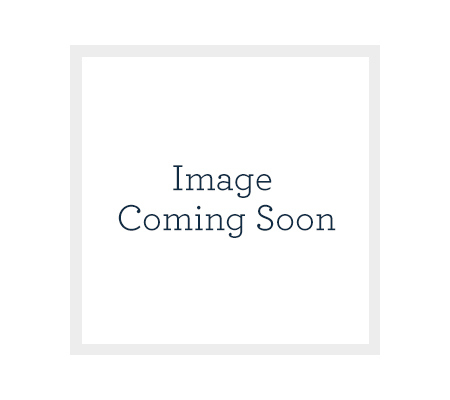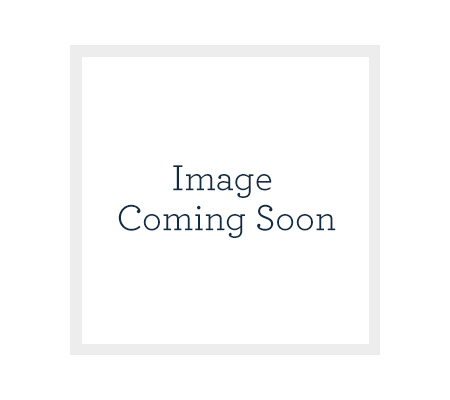 © 2017 QVC, Inc. The brand names, slogans, logos, service marks and other trademarks of QVC's goods, services and promotions belong exclusively to QVC Inc. and/or, ER Marks, Inc., its subsidiary companies, licensees and partners, and are protected from copying and simulation under national and international trademark and copyright laws and treaties throughout the world. All other product or brand names are trademarks of their respective owners.

QVC, Inc. is located at 1200 Wilson Drive, West Chester, PA 19380.

Please consider the environment before printing this email.